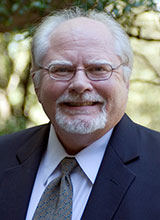 Dr. John Bartlett is senior project adviser of the Carter Center's Mental Health Program.
In 1993, my 92-year-old mother suffered a severe heart attack. After two months in the hospital, she returned home a changed woman. On the day of her heart attack, she had been dancing around in her famous red pantsuit with her grandchildren, but back at home following her hospital stay, she would sit on the sofa, motionless, not talking  very much, and eating less.
My brother, who is also a doctor, and I tried to figure out what was wrong, considering the spectrum from additional cardiac problems all the way down to rare tropical  diseases (my Integrated Care Key to Better Outcomes mother had traveled to Morocco at age 90!). It took a psychologist colleague of mine to point out what should have  been obvious — my mother was depressed.
I am a psychiatrist, and even I was pulled into the trap of trying to rule out every obscure disease instead of seeing the mental health issue.
The Carter Center launched its Primary Care Initiative in 2008 to increase the early detection and treatment of depression, anxiety, and substance abuse in primary care settings. Many patients seen in primary care settings also suffer from a behavioral or emotional health problem such as anxiety, depression, problem drinking, or some risky lifestyle choice or behavior. Yet, primary care physicians often do not have the tools and support necessary to diagnose or treat these patients.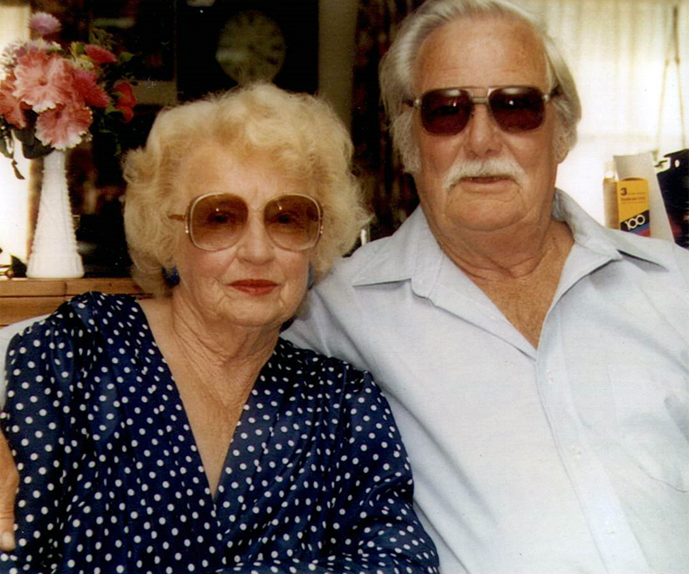 After suffering a severe heart attack, John Bartlett's mother (above, with her husband) faced another hurdle — depression. (Photo courtesy of John Bartlett)
We're working in the state of Georgia to increase collaboration between primary care physicians and community service boards, which are the entities that oversee mental health services for Georgia's safety-net population. Through a curriculum-based program, we have increased the formal integrated care programs at safety-net providers from three in 2010 to 18 today. In addition we formed a high-level policy group to look at barriers to three important aspects to care: finance, quality, and access. Next we'll be developing action plans for overcoming those barriers.
Although we are off to a good start on integrated care in Georgia, the challenge continues to be an environment focused on short-term costs, rather than long-term investments.
Related Resources
Learn more about the Carter Center's Mental Health Program »