Real Lives, Real Change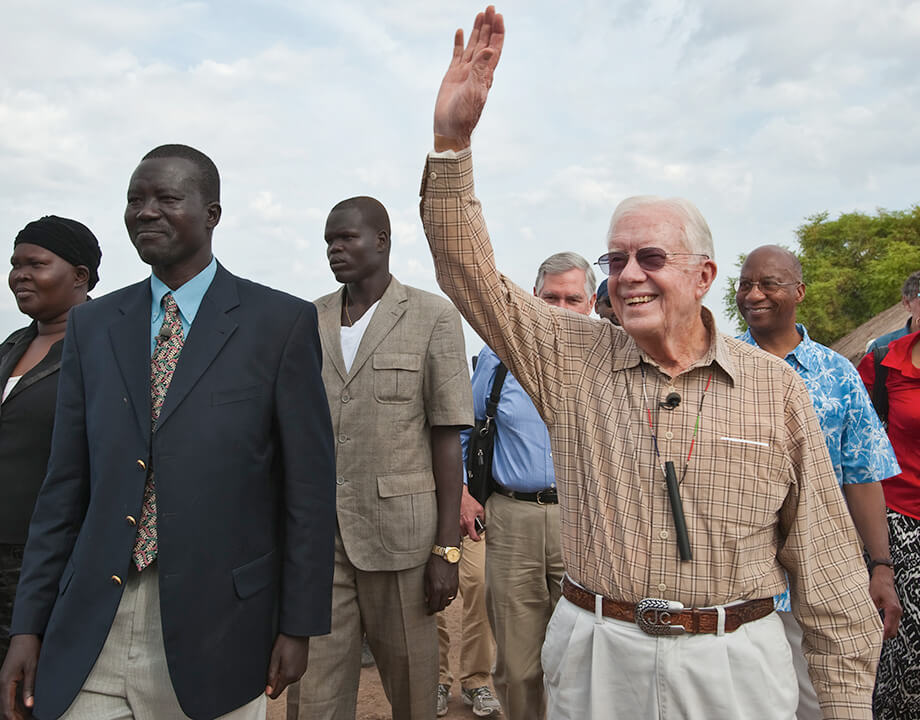 In 1995, President Carter managed to interrupt a war long enough to let health workers treat Guinea worm and other diseases. Find out how he pulled off the historic cease-fire in Sudan.
Sign Up For Email
Sign up below for important news about the work of The Carter Center and special event invitations.
Update Your Profile
Edit your information and preferences.