Real Lives, Real Change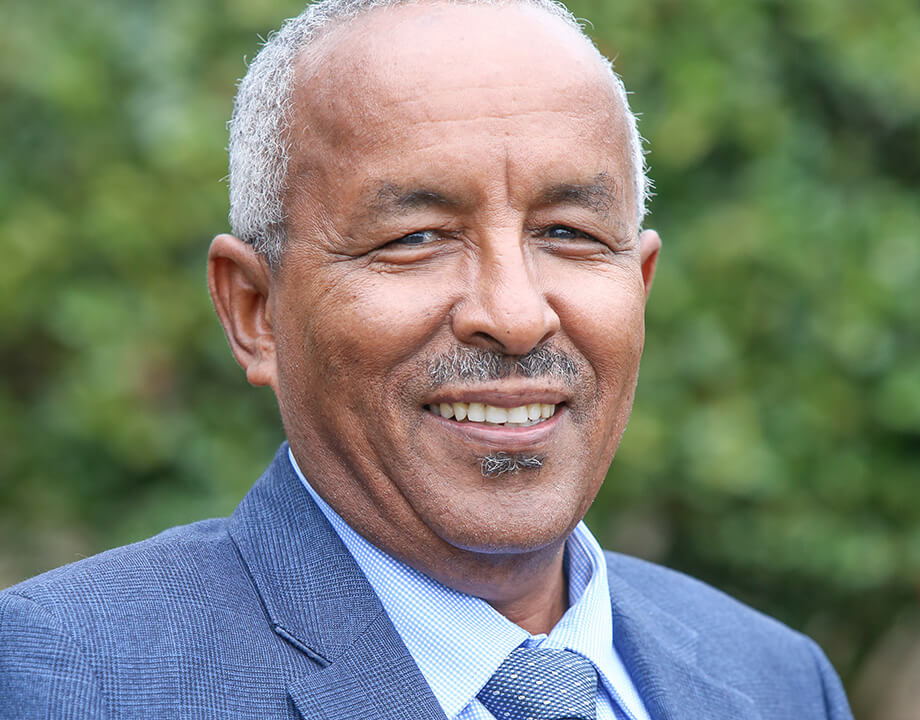 The Carter Center's senior technical advisor for Ethiopia's Amhara region trains health workers to perform eyelid surgery that relieves the painful and often blinding effects of repeated trachoma infections.
Sign Up For Email
Sign up below for important news about the work of The Carter Center and special event invitations.
Update Your Profile
Edit your information and preferences.