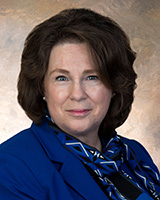 Ambassador (ret.) Mary Ann Peters is the chief executive officer of The Carter Center.
Passion and courage abound at The Carter Center. These two valuable resources compel and sustain expatriate staff and hundreds of in-country employees and volunteers who work to wage peace, fight disease, and build hope.
In remote or unstable nations, Center workers face challenging conditions each day. Our Guinea worm technical advisers in rural South Sudan live in tents with no running water or electricity. In Nepal, long-term election observers endured harsh climates in mountain communities for weeks at a time. Others work in areas of civil conflict and unrest, as in Liberia in the 1990s and the Middle East today.
Passion for the Carter Center's mission drives these individuals, and courage is what makes them effective. They persevere in the face of regular setbacks, knowing that factors beyond their control may determine the outcome of even their most diligent efforts. The Carter Center brought Haiti and the Dominican Republic together seven years ago to fight malaria and lymphatic filariasis on their shared island of Hispaniola, only to see the work — and Haitian society — halted by the devastating 2010 earthquake. Today, the Center has renewed its efforts to fight the two diseases there.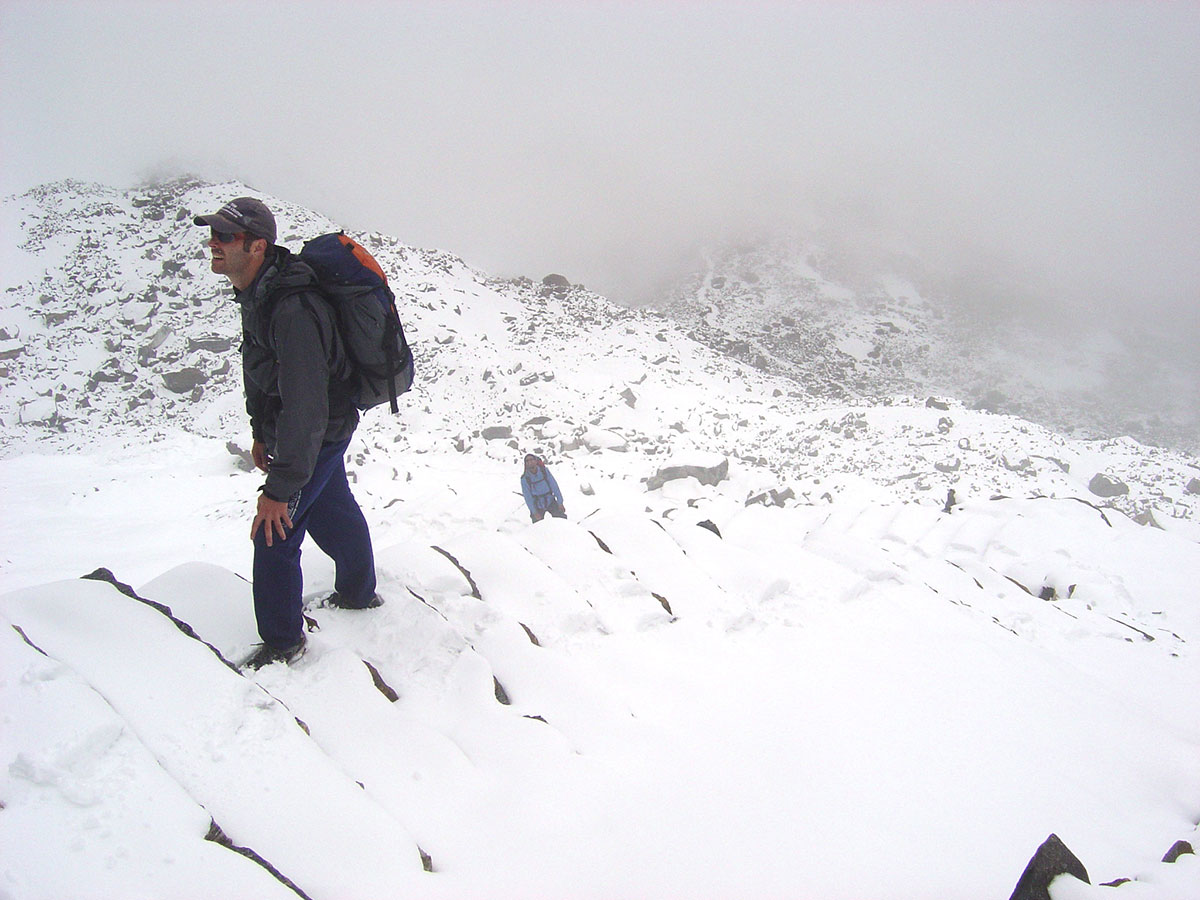 During their long-term mission to monitor democratic transition in Nepal, Carter Center observers traveled to cold and remote mountain villages. (Photo: The Carter Center/ S. Gross)
Observers monitored elections in Egypt only to watch democracy backslide, yet we have not given up hope for an opening in the future. Several years ago, civil unrest kept Carter Center health staff out of northern Uganda, so we focused on treating river blindness in the South. Now health workers can move about the entire country to treat river blindness and other diseases. While Ebola ravaged Liberia, our projects to train mental health clinicians and improve access to information and justice shifted focus to address the crisis at hand.
Following President and Mrs. Carter's example, Center staff are firmly committed to human rights and the alleviation of human suffering. With passion and courage, they go where they are needed to prevent and resolve conflicts, enhance freedom and democracy, and improve health around the world.